---
We are thrilled to announce that today, we became JEVERA!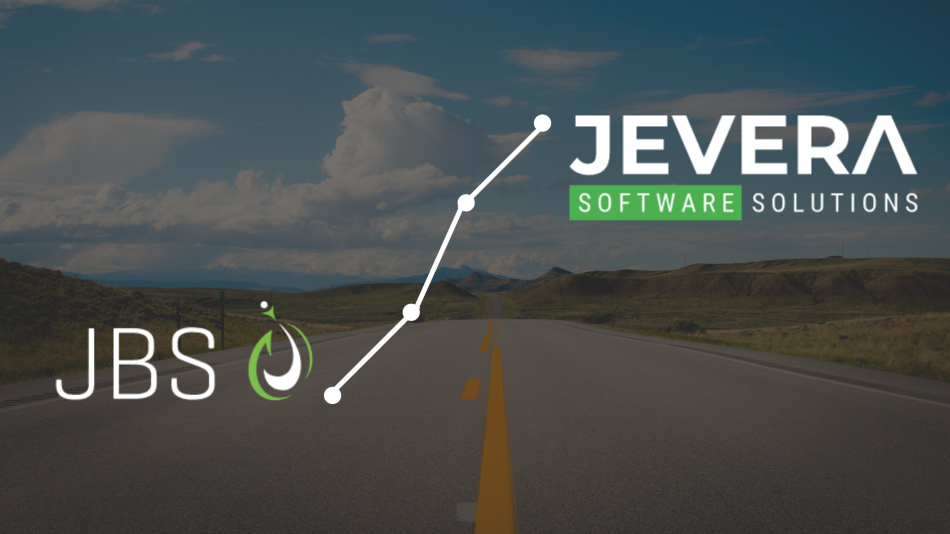 We are thrilled to announce that today, we became JEVERA!
Our company started its journey in 2009. As a leading provider of specialized software development services for 9 years, we moved to a new stage of Company development and growth, where we defined the following semantic scale, where one of the main goals is to create more value to Customer and increase the efficiency of each employee. The transformation of the company brought us not only new processes, structure, and activities, but we also came up with the idea to create a new visual identity and a new name, JEVERA.
With a deep understanding of business processes automation and the fact that emerging ideas need fast and high-quality solutions, we have defined a distinctive approach to Clients with unique needs and business ideas. We scale software solutions in industries, starting from information technology to digital products in any industry.

A new approach
Along with classic approaches in providing a wide range of development services that includes consulting services and software audit we are enhancing our approaches and scope of services adding new perspectives, as well as unique services that come with innovations in the field of technical development, in which the needs from our customers arise. All levels of Company executives are involved in the search and implementation of your ideas.
It is a premium competency in complex and high load software development, and the huge experience in consulting on software implementation that gave our company new vectors, where exceptional analytical skills for distinctive modern requirements and the creativity of customer requests are applicable. A wide array of existing engineering skills helps us deliver expected and favorable technological solutions for clients who meanwhile focus on their business success.
Today, when everything in the market is going digital and the volume of data instantly growths, the approaches to data safety and its transportation dictates high requirements to the software solutions of any type and volume.
We create a new culture of the top requested engineering services which guarantee data safety, high system workload and will satisfy global market demands.